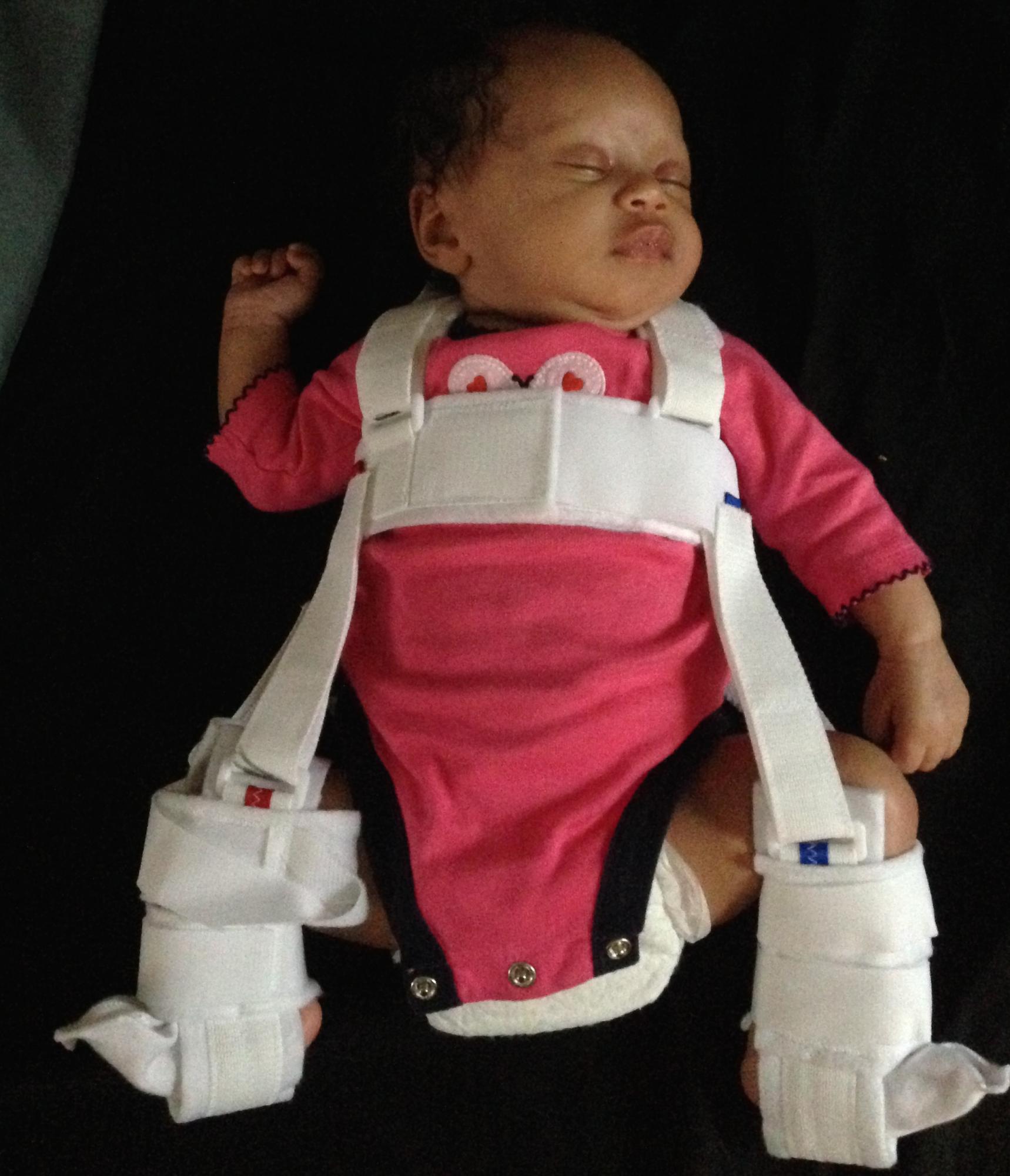 My Name is Briella Angsomwine, I am 3-years old, and I am a miracle of God in the making. My mom and dad believe that my life is a continual miracle as I was created in God's perfect image. We all believe together that God desires to see millions of miracles through our life journey. Please click on the above pictures and read my whole story to see how you can help others like I was helped.

Briella

Means

'God is my Strength'
She Would Like God to be Your Strength Also

We appreciate your prayers and support as Briellas Journey of full healing continues.
Interview and Video of My Journey
Briella's Journey of Hope Sheds Light on Alternatives to Amputation